Meet The Team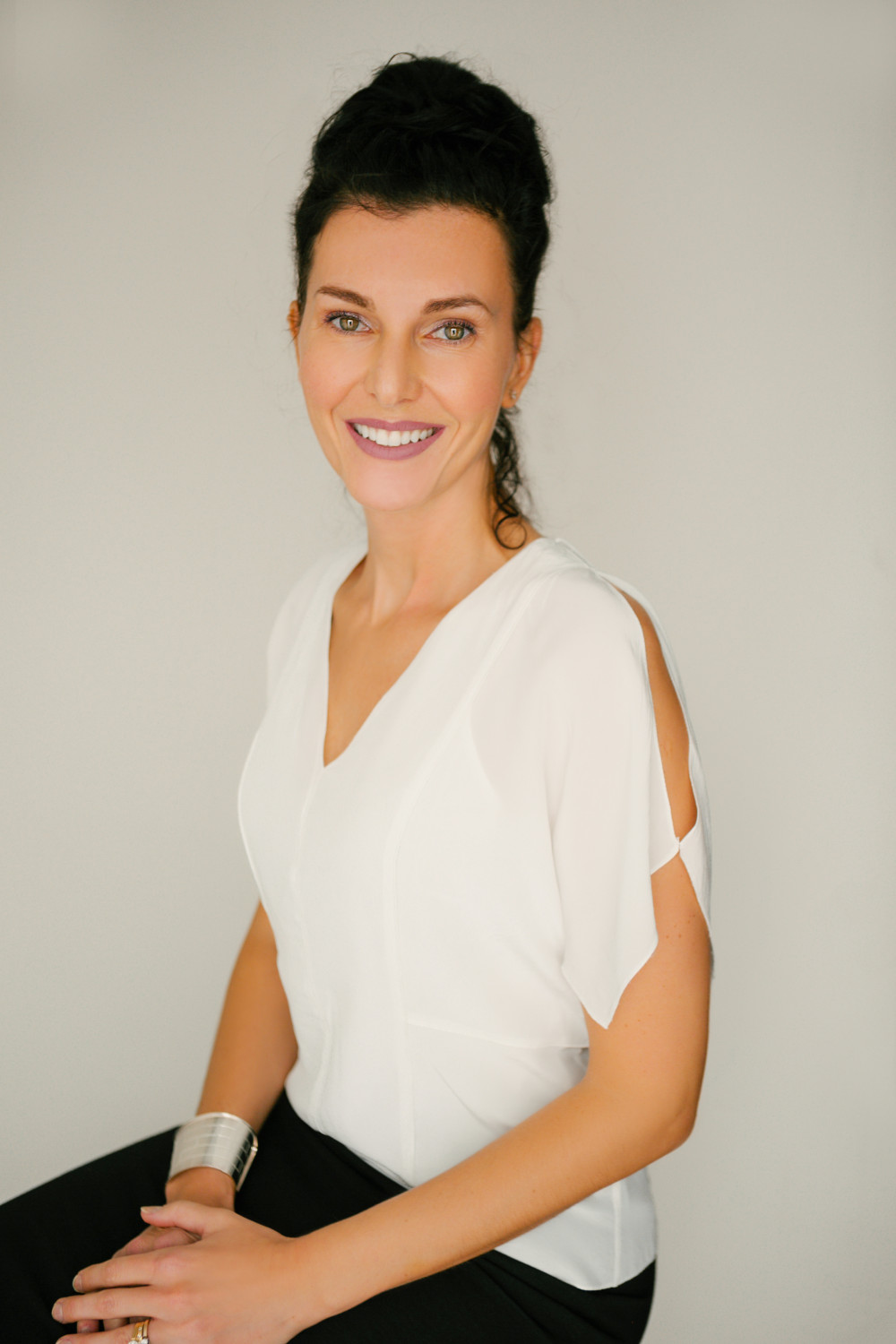 Dr. Andreea Larhs
Dentist
Dr. Andreea Larhs is an Honors graduate of the University of Toronto School of Dentistry (2000). She completed a hospital-based general practice residency at the University of Washington and subsequently stayed on as an attending at the University of Washington Medical Center until 2003. She has been in private practice ever since.
Dr. Larhs has advanced training and experience in both the surgical and restorative aspects of implant dentistry. She also has a special interest in the dental management of the medically complex patient. Her focus is on comprehensive dental care and the orchestration of various treatment modalities resulting in health, harmony and esthetics.
Dr. Larhs strongly believes in ongoing education, and continuously pursues the highest caliber training courses in various aspects of the field. Dentistry is ever-changing and she takes pride in constantly evolving in knowledge and technique for the betterment of her patients.

Cheryl
Practice Manager
Growing up in Anchorage, Alaska I desired the excitement of the "city life" so I moved to Seattle in 2001 and I am proud to call this beautiful place my home.

I was initially drawn to dentistry back in 1995 because of my desire to make a difference in people's lives. Patient advocacy is my passion; whether it comes in the form of resolving patient concerns, patient education, or going to bat for our patients when billing insurance. It's a challenge that I welcome.

In 2009, I met Dr. Larhs and I immediately knew that I wanted to work with her and her team. Dr. Larhs has compassion, dedication and seeks the highest caliber training available so we can provide the very best care to our top-notch patients.

I am proud to work with this awesome team. I feel fulfilled in life, family and friends.

We welcome you to our practice and we look forward to serving your needs for a long time to come.
Marciella
Dental Assistant (RDA/CDA) / Expanded Functions Dental Auxiliary
I have been a dental assistant since 2000 and working side by side with Dr. Larhs since 2001. Through the years and with the guidance of Dr. Larhs, I have expanded my knowledge in all aspects of general dentistry with my areas of expertise being in TMJ splint therapy, occlusion (how the teeth come together), and cosmetic provisionals for our patients that want to do full mouth reconstruction.

In 2016, I decided to take my career a step further and achieved my certification to be a licensed Expanded Functional Dental Auxiliary (EFDA) which allows me the great opportunity to be hands on with placing fillings and aiding Dr. Larhs in superior patient care.

I thoroughly enjoy my career and helping patients achieve their dental goals, as well as seeing their new smile change their lives.

During my time off of work I enjoy being with my three kids and friends. I look forward to meeting all of you soon!
Cheyenne
Registered Dental Assistant
Trained on the job in 2013, I have devoted myself to bringing calmness to dentistry and I try to be mindful that not everyone enjoys coming to the dentist. Dentistry can be a stressful experience, but my goal is to help patients relax and understand procedures they may be going through.

On a more personal note, I enjoy riding my bicycle through the city and finding new roads, routes, and adventures. In our office, I will strive to make you feel comfortable while also effectively getting the job done. I look forward to working with you!
Kaitlyn
Registered Dental Assistant
I have been a dental assistant since 2014. As an assistant, I enjoy talking to our patients and helping them feel at ease when they visit our practice. I look forward to making sure my patients smile and have a positive experience while they are in our care.

I love meeting new people, spending time with my coworkers, and creating an atmosphere this is comfortable for everyone.

During my time off, I enjoy spending time with my friends and family and trying new experiences.

I am excited to welcome you into our practice!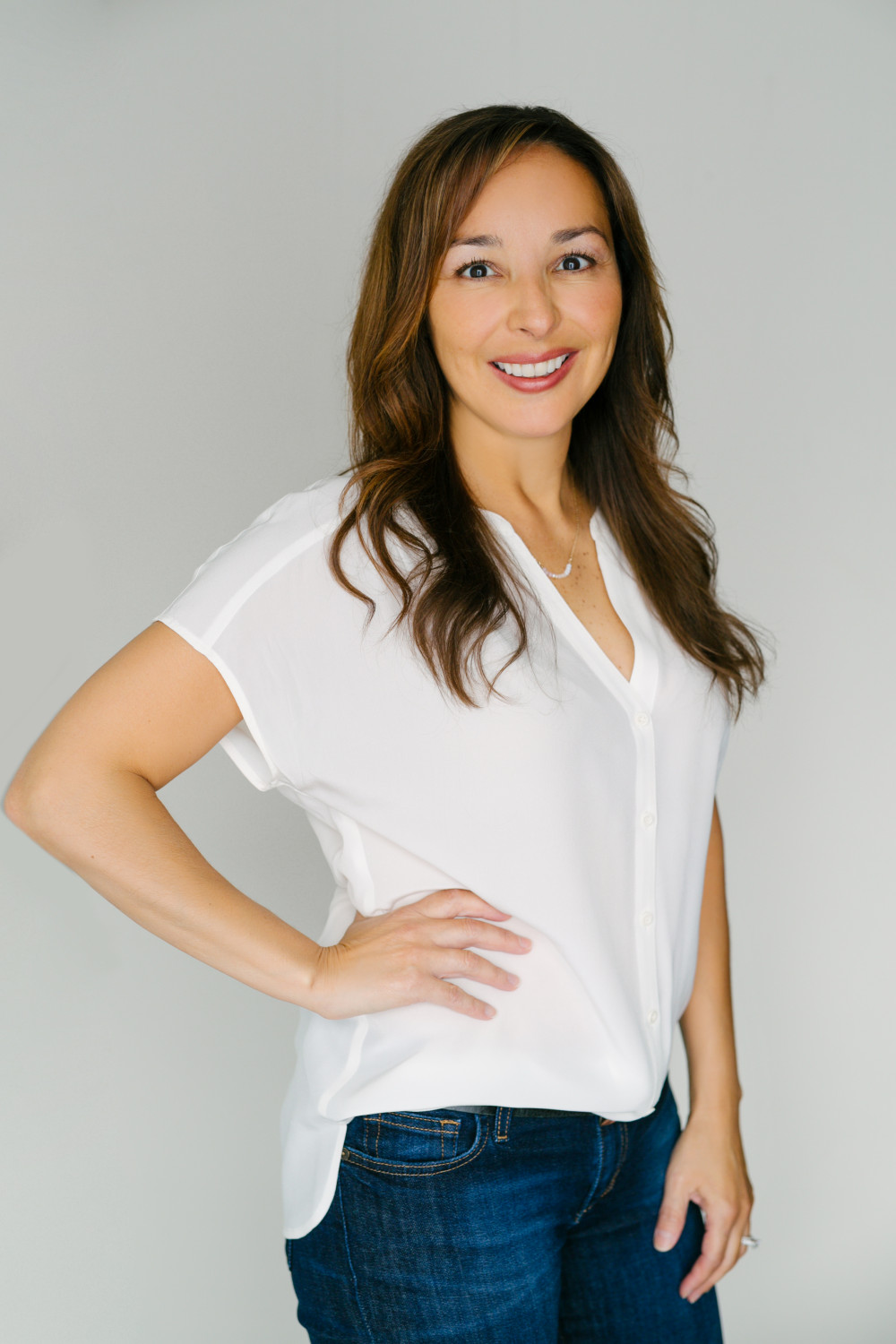 Becky
Hygienist
Growing up as a child I had an exceptional dentist and that made a lasting impression on me. When it came time for me to choose a profession, I felt that I would really like giving that same positive experience to others.

In 1997, I graduated from Yakima Valley School of Hygiene and I can say that being a hygienist has been very rewarding. I enjoy seeing both my new and returning patients and building a trusting relationship with them. I particularly love when I see my patients make improvements in their oral health. Sometimes that happens more quickly and other times it's a slow but still rewarding progression.

I truly love working with Dr. Larhs and my coworkers. In my time away from work I like spending time with my family and traveling.
Erin
Hygienist
Growing up I did not have confidence in my smile and this caused me to not smile very much. With the care and concern of my childhood dental team, I completed a long course of dental work to get my smile to where I was happy and confident again! I was so thankful for the people who helped me and changed the way I felt about my smile. I thought if I could help others, who also struggle with their smile, to realize how that one thing made all the difference in my life that would be such a gratifying career.

I graduated from Seattle Central College in 2011. I have found continued fulfillment from the patients I have met along the way. I love teaching people about their oral health and helping them see the value behind it. The best thing about this profession is that I can give others something that they can continue to use for the rest of their lives.

In my spare time I like to travel, hike, and read. I also try and spend as much time as I can with family and friends.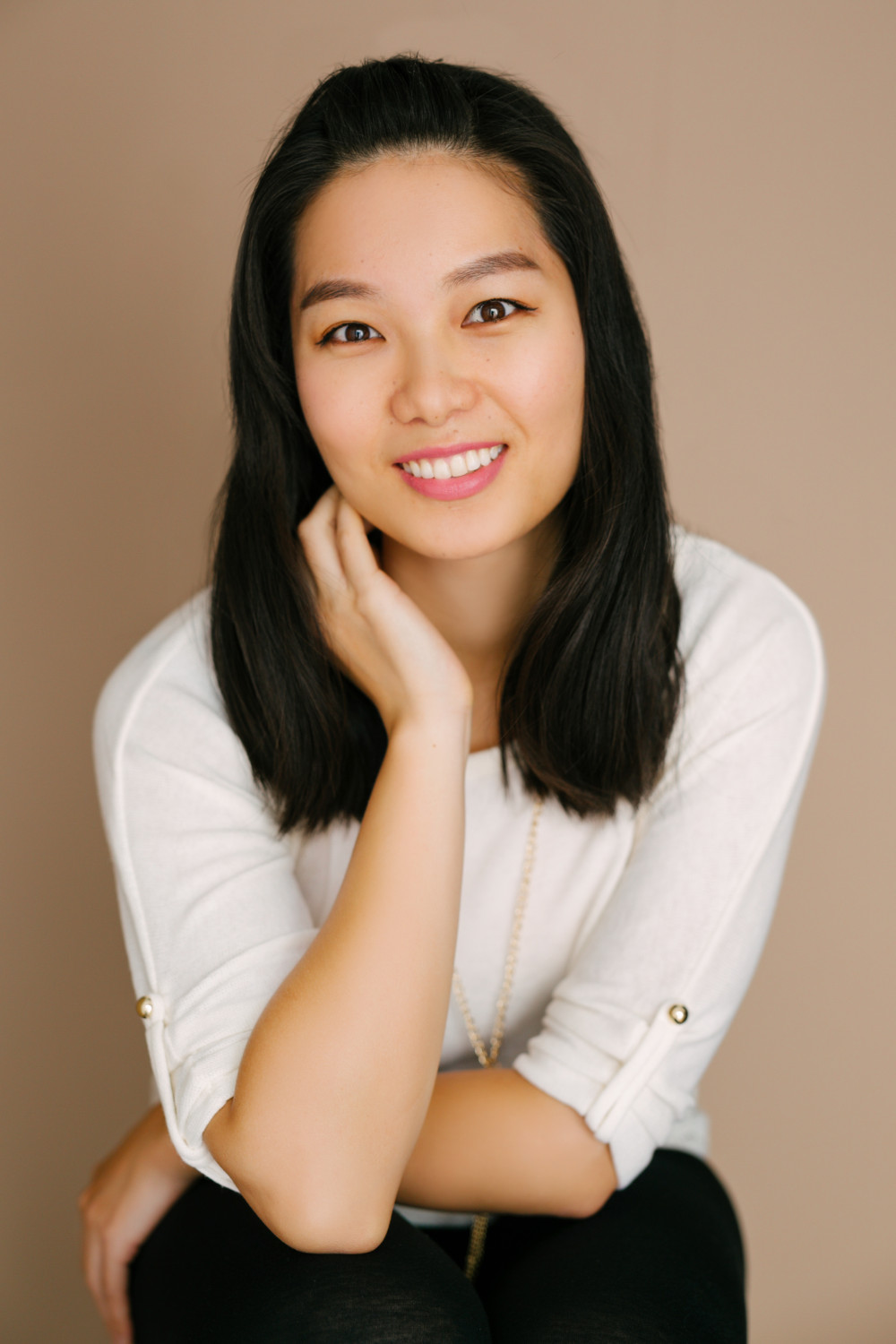 Yan
Restorative Hygienist
I grew up in the South part of China for the first 14 years of my life, so I am fluent in 3 different dialects of Chinese (Taishanese, Cantonese, and Mandarin).

I wanted to work in the dental field when I experienced my first cleaning ever with a dental hygienist in 2008. I received a lot of information about how to take care of my teeth better and I wanted to become that person that can help or make a difference in people's lives.

In my spare time, I like to go hiking in summer time and snowshoeing in the winter. I also like to practice yoga 1 to 2 times a week.